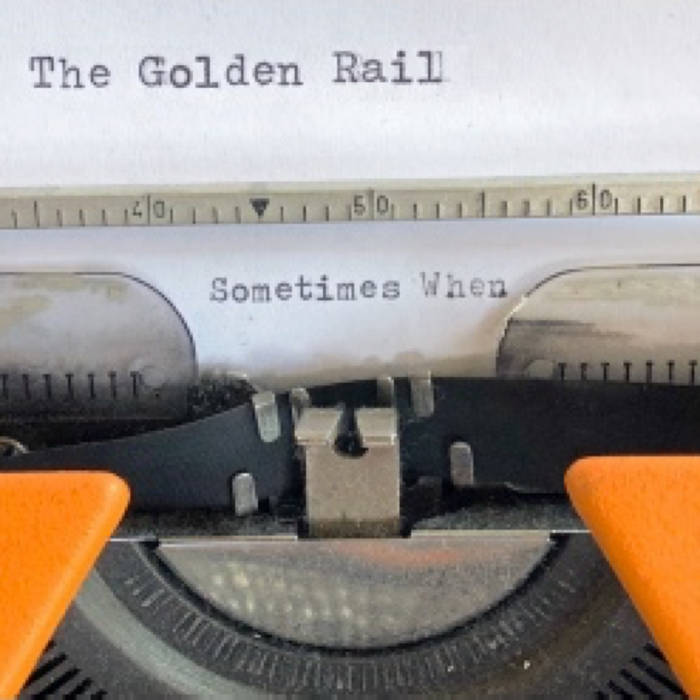 160 kbps | 92 MB | LINKS

The Golden Rail are pleased to present our second album
"Sometimes When".
This album was put together over the southern winter of 2018 with the very able assistance of Nick Batterham in his amazing Pascoe Vale South studio. The same four GR members are all present – Saki Garth, Ian Freeman, Dave Chadwick and Jeff Baker – but with Nick reaching into his bag of tricks and adding extra piano, organ, cello, viola and harmonies. Andrew Batterham and Adam Simons helped with brass touches and our good friend Erica Menting lent additional backing vocals.
The 10 songs were written by Ian and Jeff together and apart, often written by one with the other's parts already in mind. Gradually they formed into five sets of pairs – like a solar system with five heavy planets orbited by lighter moons.
With the songs fully road tested and rehearsed, it was then over to Nick's to bring it all together. The first album was about looking back on the past, this album considers where we are now and what it might just mean to be there.