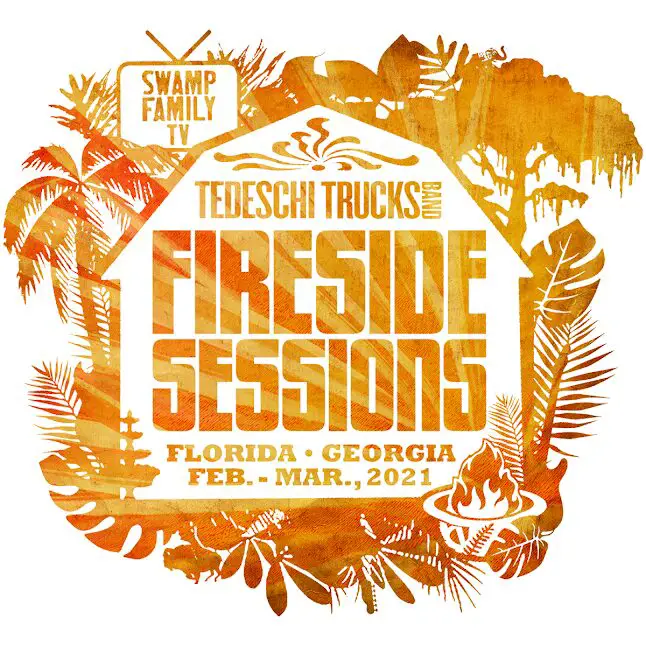 thanks Lordsnooty  | mp4 Video | LINKS

Tedeschi Trucks Band announced their six part Fireside Sessions which was filmed at Derek Trucks and Susan Tedeschi's home.
The Fireside Sessions will be the return to live performance for The Tedeschi Trucks Band after nearly a year without performing live. With COVID-19 still raging on and touring not being an option on the table they decided to these live sessions to showcase the talented musicians in a more intimate setting. Each episode features a different cast of band members. The combinations vary from Derek and Susan as a duo to four, six, and eight-member combinations which offer unique arrangements on their song catalog, including some deeper cuts not often performed live. They will also be performing several new songs they have been working on during their time off the road.