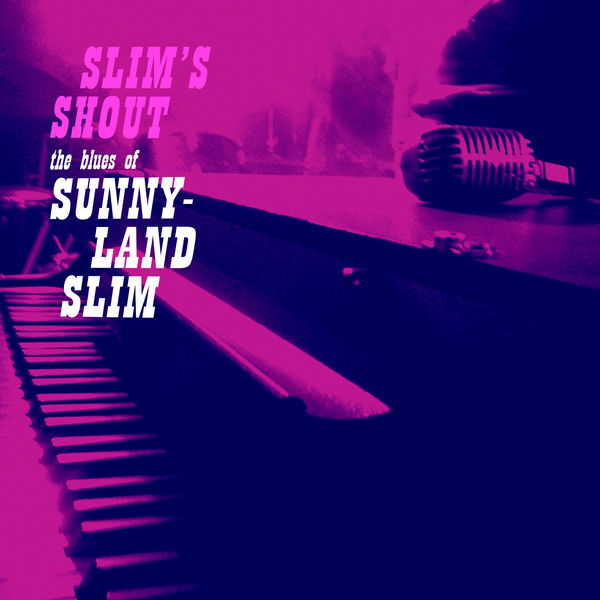 320 kbps | LINKS
Tracklist:
01 – I'm Prison Bound 03:30
02 – Slim's Shout 03:57
03 – The Devil Is a Busy Man 03:59
04 – Brownskin Woman 03:51
05 – Shake It 03:09
06 – Decoration Day 04:45
07 – Baby How Long 02:45
08 – Sunnyland Special 04:49
09 – Harlem Can't Be Heaven 02:22
10 – It's You Baby 02:33
This essential release presents the blues masterwork "Slim's Shout" (released on Prestige/Bluesville in 1961). The album was recorded by Rudy Van Gelder in his studio at Englewood Cliffs, New Jersey, and features Slim as a leader, accompanied by Curtis and other jazz session players from the New York City scene, such as organist Robert Banks, bassist Leonard Gaskin, and drummer Belton Evans. Here Sunnyland Slim runs through a bunch of his own standards in pristine stereo sound. Highlights include "The Devil Is a Busy Man," "Shake It," and "It's You Baby," as well as the remake of "Sunnyland Special" – one of Slim's most celebrated tunes.
Even though the original liner notes to "Slim's Shout" state that it was his debut album, he had actually previously recorded an LP titled "Chicago Blues Session" for the small local label 77 Records.