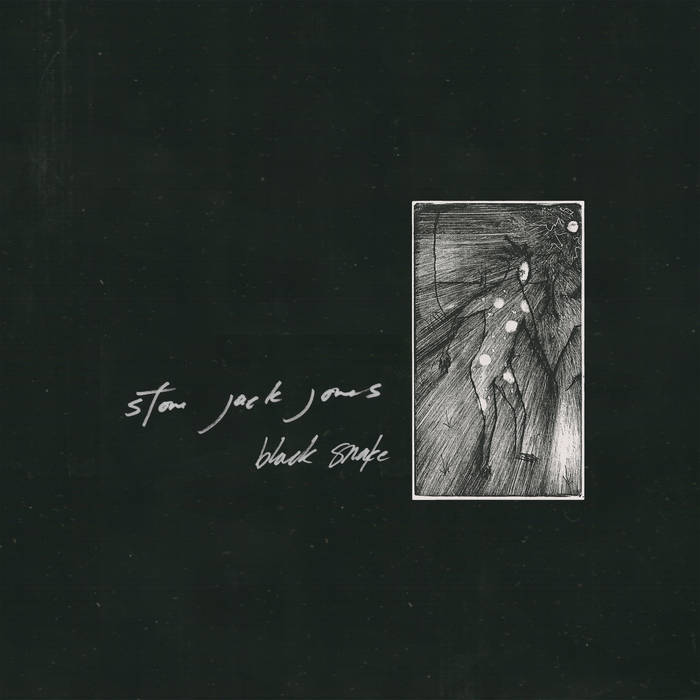 320 kbps | 103 MB | LINKS

Stone Jack Jones's latest album is three songs of death, two of madness, two of love and the song of a journey. Recorded with Roger Moutenot (Bill Frisell, Joseph Arthur, Yo La Tengo, KORT) at Haptown, his tucked away studio in Nashville, TN, Black Snake takes a dark folk sound and spins it into a uniquely psychedelic sonic tale.
Collaborations from a host of Nashville musicians flesh out the compositions into the dark tomes. Kyle Hamlett (lylas), Rodrigo Avendano (Coupler, Sun Seeker, Soccer Mommy), Patrick Damphier, Luke Schneider (Margo Price), Katie Banyay (Idle Bloom), Stewart Bronaugh (Lionlimb), Gyasi, Scott Martin and Madeleine Besson are among the contributors.