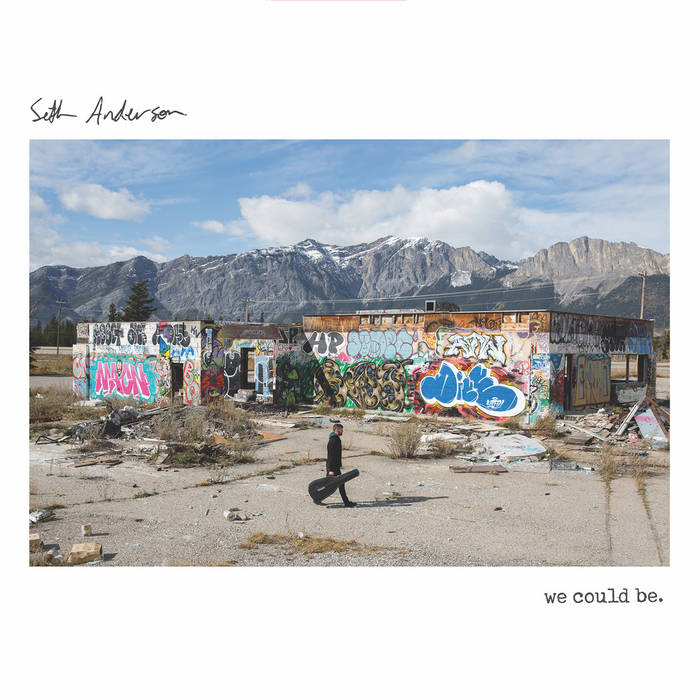 320 kbps | 87 MB | LINKS

You don't really want to intrude on someone's grief, as we all grieve in different ways. But Seth Anderson puts his feelings right at the front and centre of "We Could Be.".
He sent the album with a note that said: "I wrote a lot of the songs on this record during my father's fight with ALS (Lou Gehrig's Disease), and throughout my grieving process since he passed away. I've always tried to be a positive person; going through this has challenged a lot of things that I believed to understand about how life/our world works."
As someone who lost a mother way before I should have, I can relate. I reflected a lot, and went to more gigs (and we'd always done a lot anyway). This website came along a few years later, but had it roots in that.
Frank Turner's "Long Live The Queen" will always be inextricably linked to that time for me, and I suspect, without knowing him, that the acoustic led "Finding Bliss" will be just as cathartic for the Canadian. Dealing with a note that Mr. Anderson Snr wrote to his children, it is touching, but moreover it is a brilliant song.
It's interesting too – not being familiar with Anderson's work previously – that has a totally different feel to the song that starts the album and proceeds it. Here, "Drive Alone" the wonderful opener has me reaching for my Gin Blossoms back catalogue – and praise doesn't get much higher for this type of thing.
"Take Away The Sad", which makes that positivity flesh, has a sort of Americana shuffle, and you are left wondering exactly what type of artist Anderson is. Is he the blue collar rocker, the singer/songwriter, or does he belong in the dirt roads?