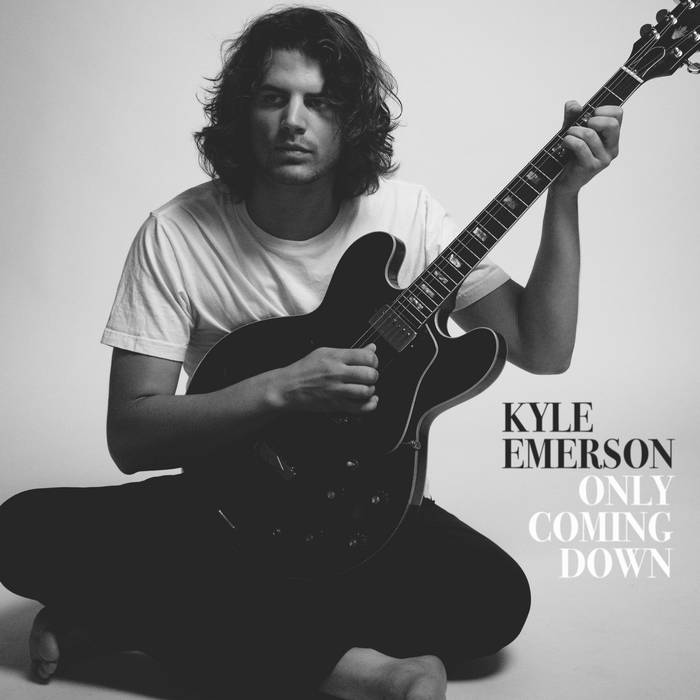 320 kbps | 88 MB | LINKS

A pulsing, radiant optimism and empathy and the battle between heavy and light is a theme throughout Kyle Emerson's sophomore effort, Only Coming Down. The record puts the singer/songwriter's skills on display, in which he deftly expands his garage-pop sensibilities with lush full-band arrangements and plenty of toothsome melodic hooks. At turns dreamy and driving, Emerson's new release bridges classic and contemporary sounds to create a warm, inviting, and introspective atmosphere.
Described as "buzzy indie-rock" Emerson takes the window-down psychedelic pop of his debut Dorothy Alice and amplifies the singer/songwriter roots of his material with the ample sound of the band behind him.