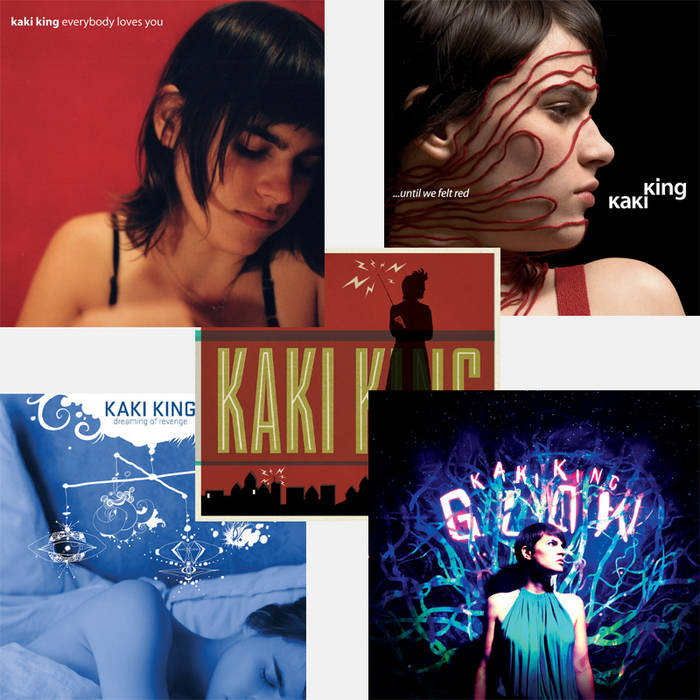 320 kbps | 629 MB | LINKS

Hailed by Rolling Stone as "a genre unto herself," Kaki King is a true iconoclast. Over the past decade this Brooklyn-based guitarist/composer has recorded 6 diverse & distinctive LPs, performed with Foo Fighters & Timbaland, contributed to film & TV soundtracks (August Rush & Sean Penn's Into The Wild), & has toured world-wide.
Get acquainted with Kaki King via this amazing package: Five albums spanning eleven years, including "Everybody Loves You" (2003), "… Until We Felt Red" (2006), "Dreaming of Revenge" (2008), "Junior" (2010) and "Glow" (2012).