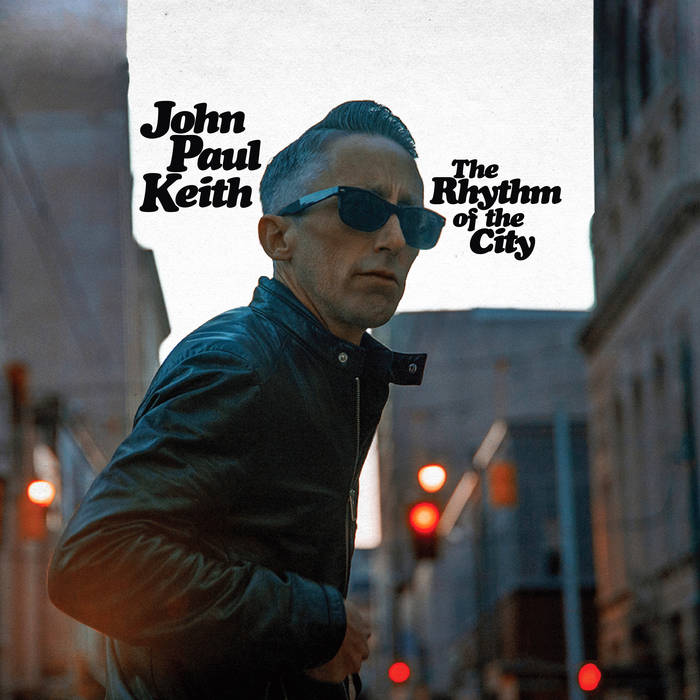 320 kbps | LINKS

John Paul Keith's fifth album is an attempt to meld all the different sounds that have come from Memphis, from the Elvis-ish Love Love Love to the deep soul of Stax. Every time through, I hear another tip of the hat to someone or a smidge of influence strong enough to taste. I hear flavours of John Lennon playing rock and roll, Gene Vincent doing a walking blues with rhythm sax, Jeff Lynne's way with a tune, Al Green's heartfelt vibes, and a love for the soulful blues.
In 'I Ain't Done Loving You Yet' I hear big pop in the style of The Travelling Wilburys; in 'How Do I say No', a powerfully sweet ballad; in the title track a soul number sees a late-period Beatley progression to the end of the chorus; in 'If I had Money' a ripping good fun strutting blues that seems timeless. Nothing stolen, nothing borrowed, just colours from the musical palette used in a new painting.
John Paul can crunch out a face-gurning blues solo, play twangy guitar, orchestrate horns and backing choruses – it's a consummate performance that keeps bringing me back for perfect car music, pop music, soul music.