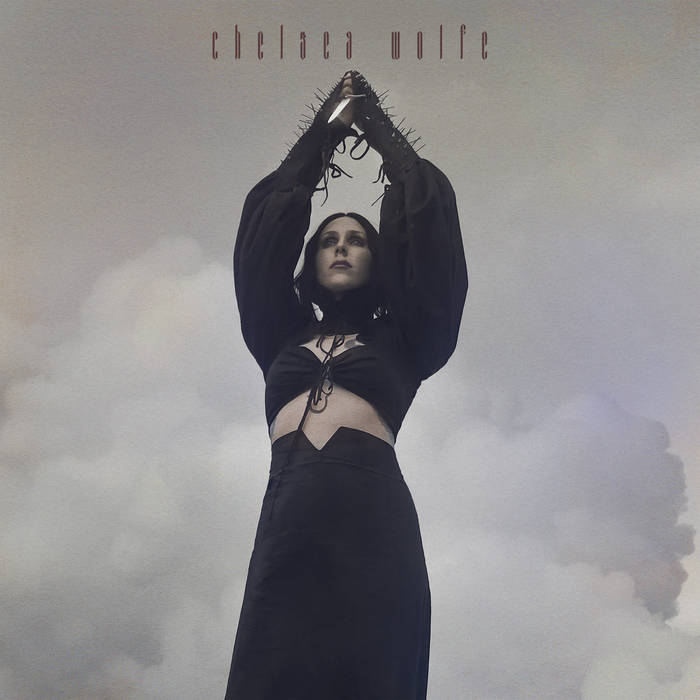 320 kbps | 102 MB | LINKS

Chelsea Wolfe has announced a new album, Birth of Violence. It's her sixth studio album, following up her 2017 album Hiss Spun and 2015 record Abyss. Birth of Violence is scheduled for a September 13th release via Sargent House.
Birth of Violence was written and recorded in solitude at home in Northern California. Wolfe chose to return to her folk routes without going full-blown acoustic, as she did in her 2012 album Unknown Rooms. According to a press release, these songs describe "an internal awakening of feminine energy, a connection to the maternal spirit of the Earth, and a defiant stance against the destructive and controlling forces of a greedy and hostile patriarchy."
It's fitting that "The Mother Road" is the first song she shared given it's the opening track to Birth of Violence. It quickly establishes this dark folk sound as opposed to glitchy doom metal. A bass drum pounds behind Wolfe as she sings about a much-needed wake up call, her voice growing in strength and tremor as the track progresses. Eventually, violins drone behind her in a creepy key. It's simultaneously unnerving and soothing.