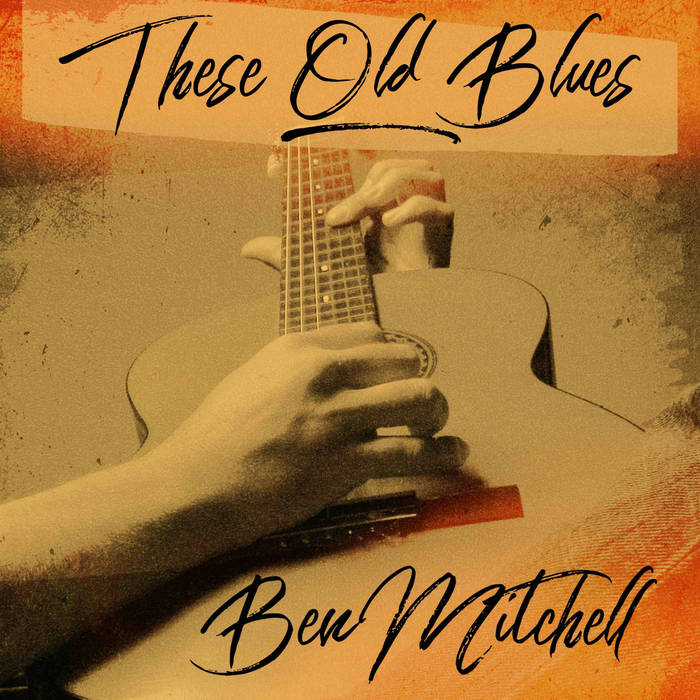 Tracklist:
01. These Old Blues (3:19)
02. Take My Wine (2:35)
03. Rich Man Blues (2:52)
04. Waitin' for My Ship to Come In (3:38)
05. 24/7 Blues (3:02)
06. A Simple Good Life (2:57)
07. Win or Lose Blues (4:04)
08. Walk Through Hell (3:40)
09. Found God (3:21)
10. Gold in Your Veins (2:13)
Healesville based singer-songwriter, Ben Mitchell has written a few songs, recorded a bit and dragged his guitar around a few countries. Mitchell's newest recordings were made in a little country studio on the outskirts of Melbourne through an old analogue desk with a couple of fancy mics. Acoustic based—with a bit of electric tremolo guitar (through Australian musical legend's Ross Hannaford's old amp), a tinkering of piano and spot of Mandolin—this roots n' all production style captured Mitchell's natural character, which harks back to country crooners and folk troubadours of old, and the blues players jumping trains from gig to gig; all of whom knew you're only as good as your last song.