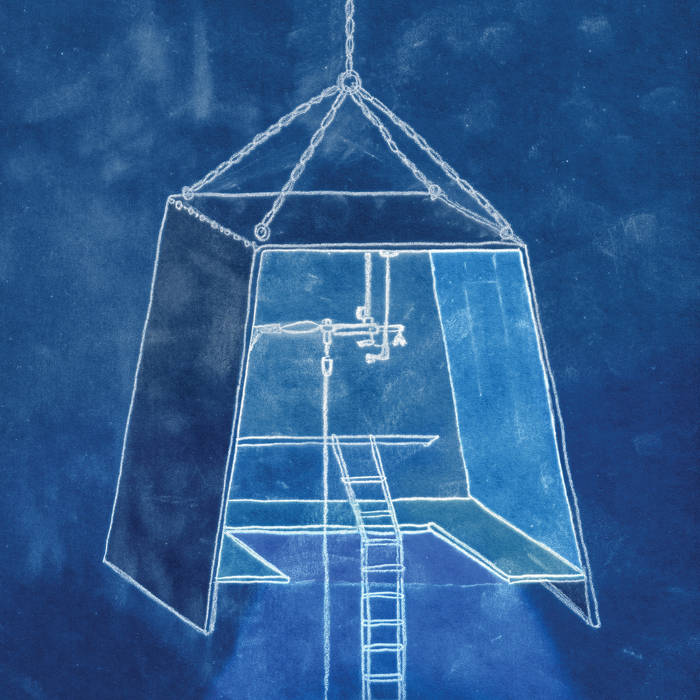 FLAC | 174 MB | LINKS

The Low Anthem have announced their newest LP, The Salt Doll Went To Measure The Depth Of The Sea, along with an album trailer for the work. The Rhode Island natives come back in 2018 inspired by a car accident that changed the band.
The album, conceptualized by Low Anthem cofounder Knox Miller, was inspired by John Cage biography Where the Heart Beats, written by Kay Larsen. The book tells the story of a salt doll who goes to the sea in search of herself. Each time, the salt doll puts a piece of her inside the ocean—she gains the wisdom that the ocean brings, but dissolves herself little by little until every part of her is lost in the sea. The Salt Doll Went To Measure The Depth Of The Sea is a concept album following the narrative of the salt doll in her quest for self-discovery.
From the album's sound, we can count on the usual harmonic voices of the band accompanied by guitars and "subtle yet immersive" electronic ambiance. Miller had to record the album using stripped-down instruments, since most of the band's gear was lost in the accident. What we can expect from this album is a band that's matured far beyond their conception in 2006. With their collective life experiences and the band members' personal highs and lows, The Low Anthem are ready to take on their musical career, more forward-thinking and confident than ever.