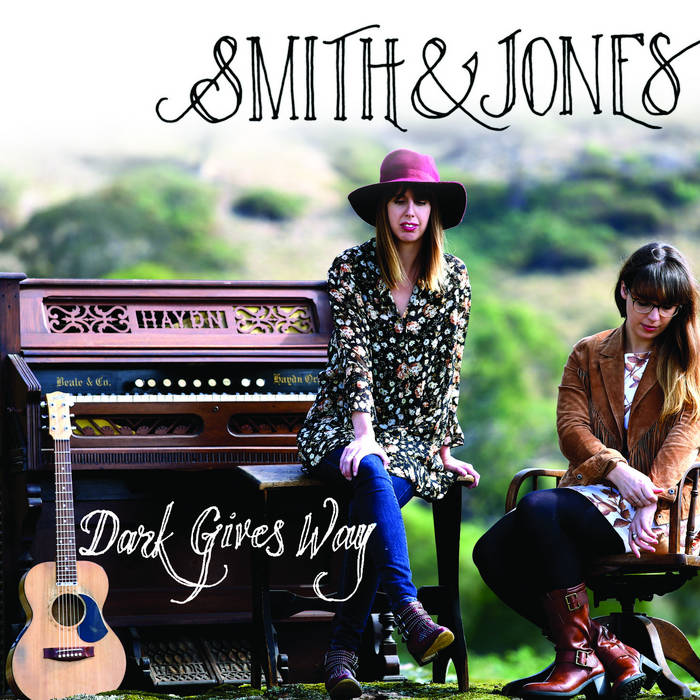 320 kbps | 118 MB | LINKS

Made up of keyboard player and vocalist Abby Smith, with guitarist, harmonica player and vocalist Sophie Jones, they met at a much loved record store in 2013 where they bonded over a love of classic country and blues, and spent far too much of their hard-earned money. During this time they established The CanBeltos Choir, a Bathurst and Orange based community choir, which saw them nominated for Young Australian's of the Year for 2015.
Smith & Jones release their debut album, 'Dark Gives Way', recorded with Michael Carpenter at Love Hz in Sydney. Though their roots will always remain in the foundations of country music, their originals have found an undefinable energy of their own. Part classic country ballads, part sweet jazz standards, and often with a tongue firmly planted in their cheek, their beauty is in their harmonic simplicity and lyrical power.