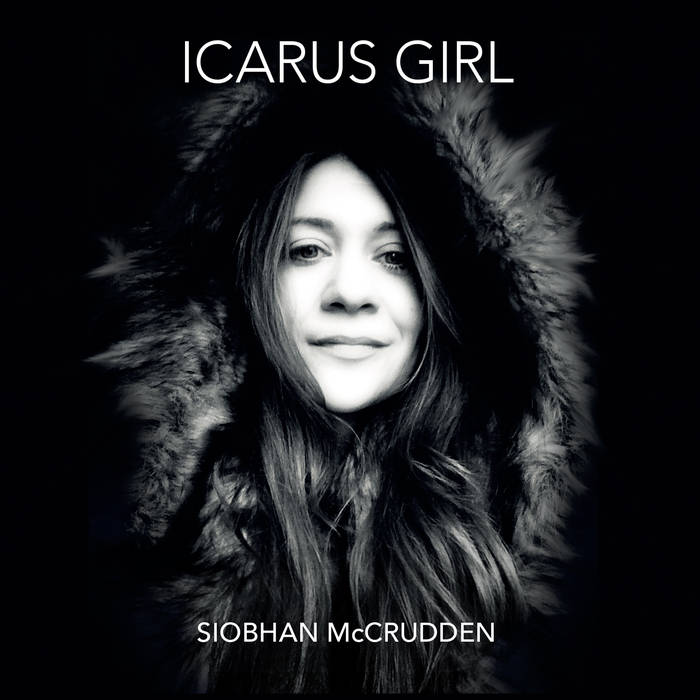 320 kbps | 82 MB | LINKS

Noted as 'One to watch' by NewSoundWales, Siobhan McCrudden's voice has been described as 'fragile, pure and hugely distinctive'. Raised in London to parents with Scottish and Irish roots, Cardiff-based singer songwriter McCrudden, crafts songs of intensity and sweetness, recounting personal stories whilst reflecting a vivid fascination with dark folk tales and superstitions.
'Icarus Girl' is carefully arranged and produced by acclaimed art-rock musician GRICE who has infused the songs with his subtle yet distinctive instrumentation. A select few musicians complete the blend bringing an understated warmth and intricacy to the album.