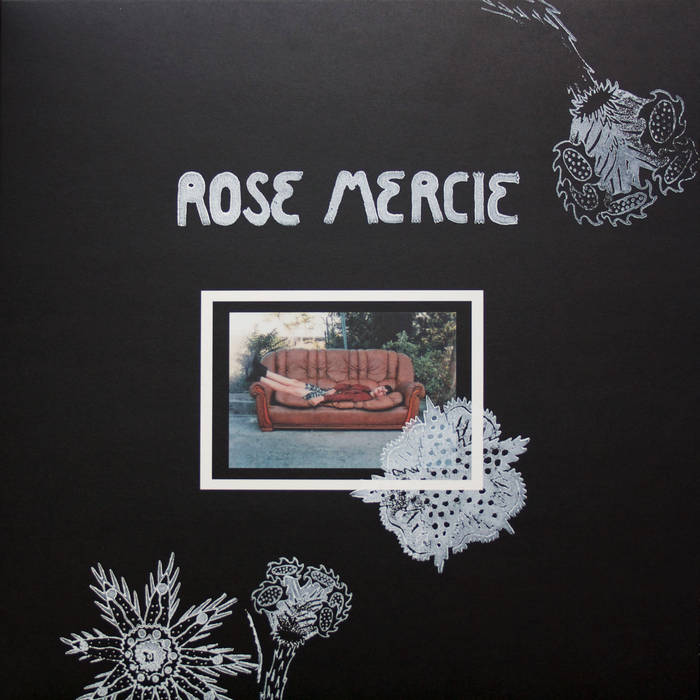 320 kbps | 72 MB | LINKS

So many artists that use the vibrant post-punk scene in the U.K. and U.S. as their foundational inspiration do the expected, folding in contemporary influences and techniques as needed. What thrills me so much about the work of French quartet Rose Mercie is that there's little to differentiate their work from vintage recordings by the Pop Group, Ut or The Raincoats. They've captured the essence of that late '70s/early '80s time so succinctly that I'm still not totally convinced that it isn't a lost recording from the era.
Okay, that's not entirely true. But the debut self-titled album from Rose Mercie (out on March 2nd via Monofonus Press, SDZ and Jelodanti Records) stopped me in my tracks the way few other modern post-punk acts have. The band has achieved an unpretentious sound that feels almost primitive in its minimalism. This premiere track "Spring and Fall" is a great example of that. It is ostensibly a love song, although a fairly dour one, it trundles along in no big hurry, with perfectly imperfect vocal harmonies providing the anchor while the rest of the instruments trudge along behind. And cutting through it all on the regular is a rude little burp of a chord, played on what sounds like a cheap keyboard. The raw wonder of a song like this can't be faked. May Rose Mercie never smooth out their rough edges.
By Robert Ham