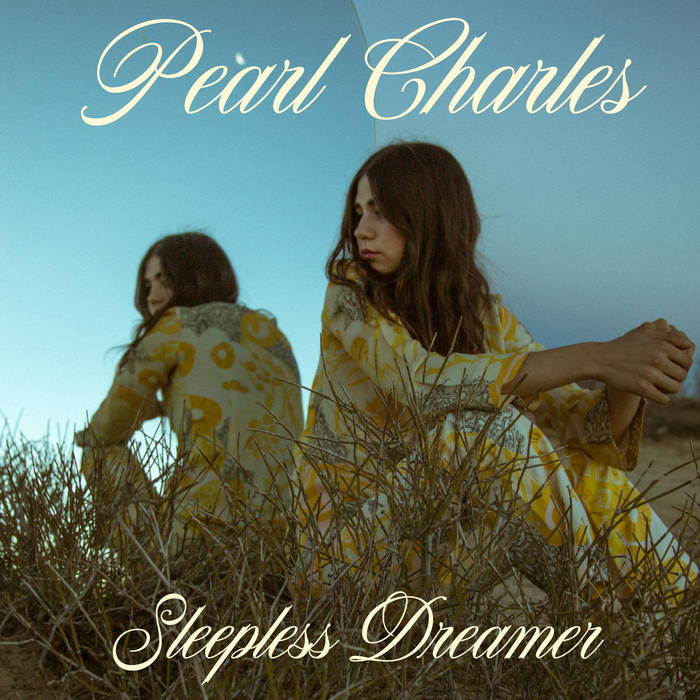 320 kbps | 86 MB | LINKS

Not every album needs to be super serious, or reinvent the wheel for that matter. L.A. songstress Pearl Charles brings a dazzling level of complexity to her country pop sound making it feel refreshing and intriguing. Her carefree country-tinged pop-rock bears more pain than it lets on, but unfortunately the album still lacks enough depth to make its amazing arrangements feel as deep as they attempt to be.
Lush synths soar over Charles' mix of sunny guitars as the album opens on "All The Boys" and Charles layers her instrumentation to wondrous ends. While the song is inherently straightforward, Charles captures the essence of her album's sound and makes it as digestible as possible. The deep grooves of "Beginner's Luck" are immediately infectious, as Charles celebrates her independence while lamenting it's pitfalls. The track's ambivalent mix of worry and joy makes each swaying hook feel deep and emotionally complex.
Neon guitar riffs make "Sleepless Dreamer" glisten as Charles searches for shelter from society. The song's glowing euphoria mixes parts HAIM and Sheryl Crow in its excited pop for a track that will make you smile in each build of energy. The desperate worry in "Long Hair" is a refreshing switch of pace for the record, Charles' more expansive writing gives the song an intriguing air. Unfortunately the much simpler arrangements on this track make it feel lackluster in the overall record, taking away from its stronger lyrics.