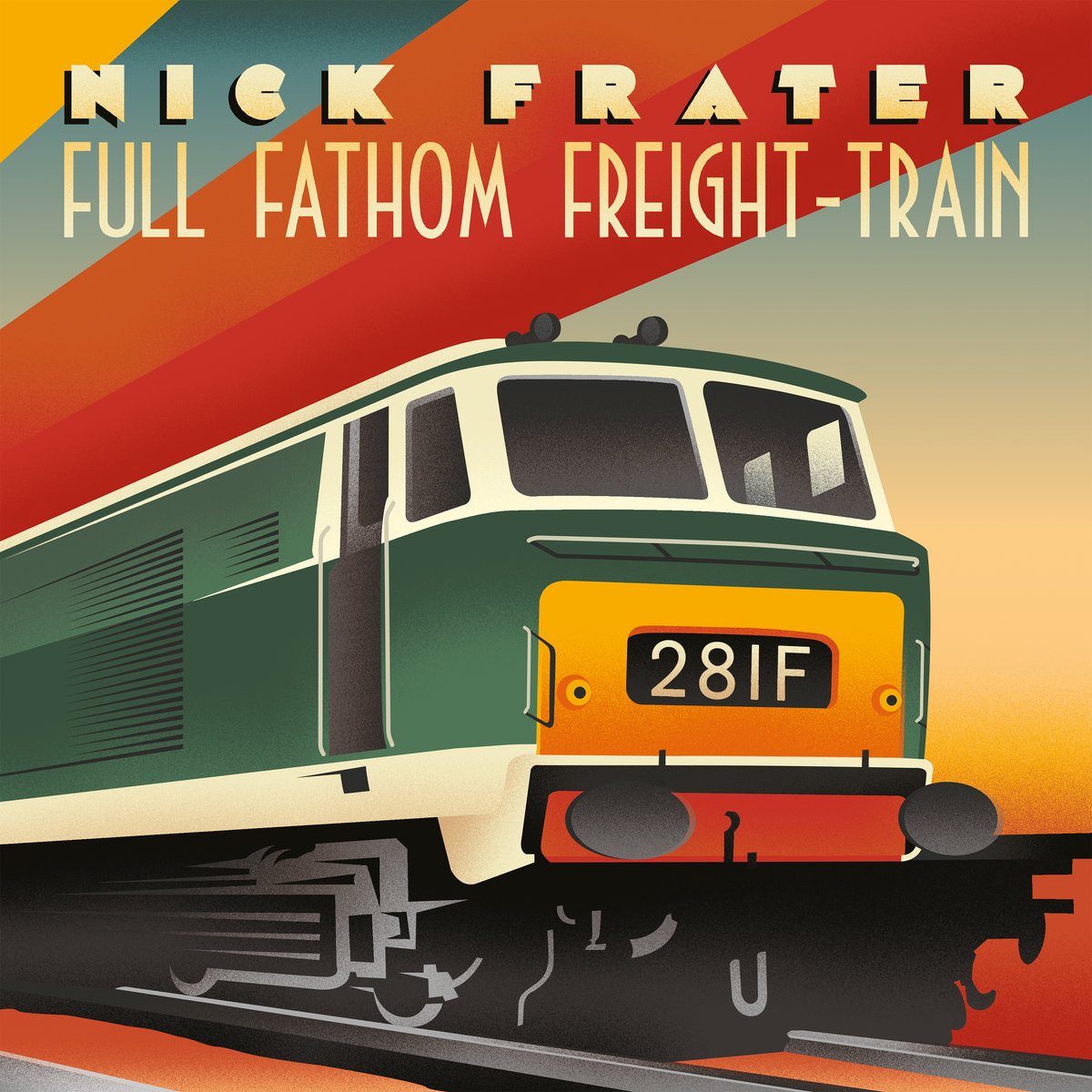 320 kbps | 79 MB | LINKS

Nick Frater is back with a follow up to 2018's 7 song EP, Goodbye Kayfabe. The new one entitled Full Fathom Freight-Train takes the listener on an adventure through one musical landscape after another. Each one is worth the stop.
Things start off on the right, upbeat mood with "Sunshine After Rain", a nice slice of California pop. "Oh, Now Girl" is pure pop and a great single. Imagine the fictional Wonders' "That Thing You Do" with perfect harmonies and you kinda get the picture. Its irresistible.
The 60's vibe of "Your Latest Break Up Song" has its own charm while the more contemplative "All Out at Sea" present a nice juxtaposition to the tracks before it. Nick throws us a curveball with a dance track called "The Getaway" with some unforgettable lyrics.
The tempo changes in "A Whole Lot Later" keep the listener completely engaged. "Holding On to You" is yet another highlight, a melodic gem that will stick in your head for a long time after the first listen.