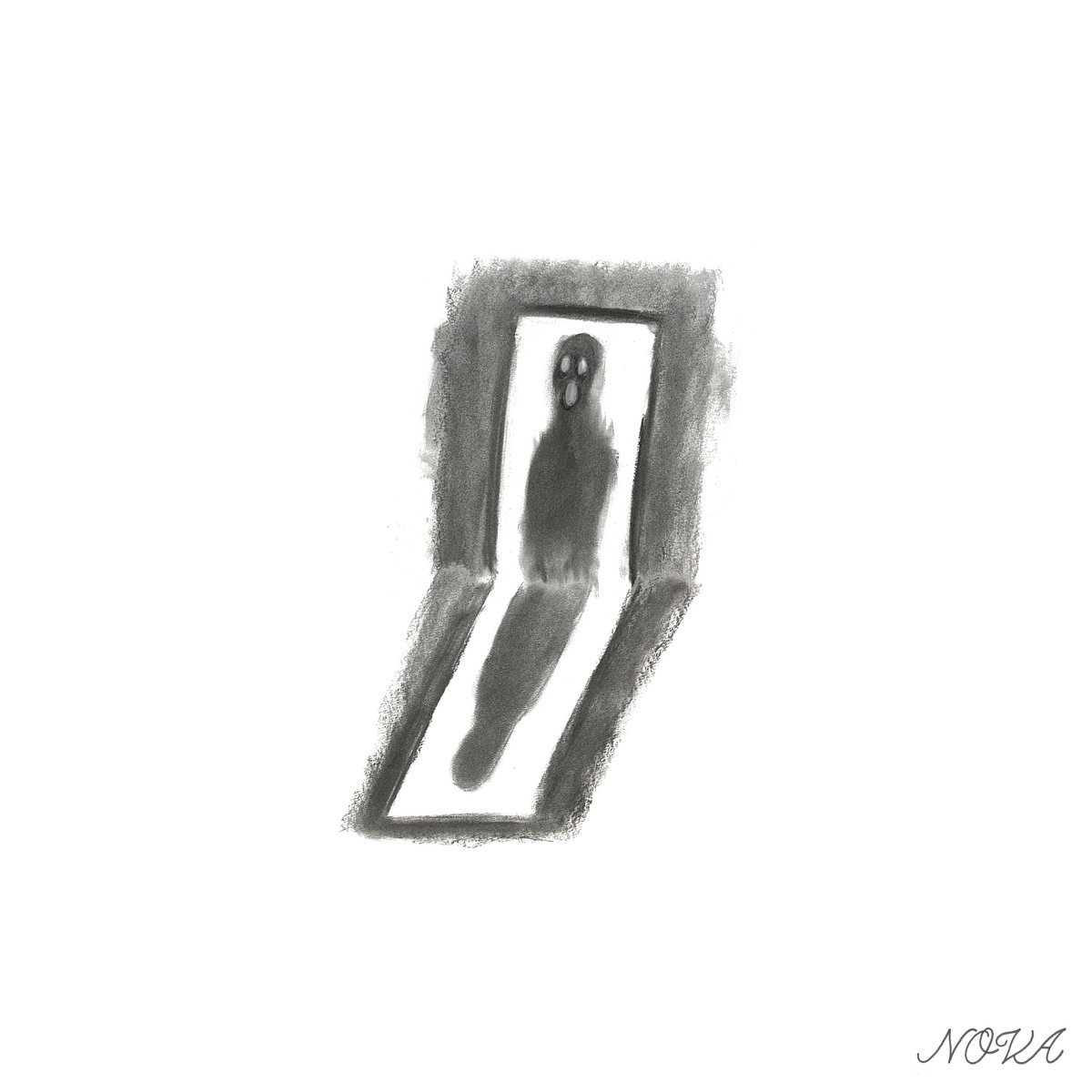 Tracklist:
01. Introducing… (3:07)
02. Danger (3:09)
03. Look, I'm a Famous Actor (3:05)
04. And It Might've Been (3:28)
05. Daniel Fang (0:09)
06. Art of Living (3:39)
07. The Cool Kids (3:49)
08. Parachute (3:08)
09. Honky Tonk (2:29)
10. Six Twenty (3:56)
11. You'll Be Selling Out Theaters (3:12)
12. Farewell, Frankenstein (3:21)
'Nova', the new solo album from Citizen founder and vocalist Mat Kerekes is out today via Wax Bodega.
The album's title was inspired by two places-an early 2000s PC game and the state where he's living. He's been splitting time between his hometown Toledo, Ohio and Woodbridge in North Virginia-NoVa to locals. A rerelease of the fantasy hack-and-slash game Diablo 2 brought the second iteration with a character's special attack called 'frost nova.' The stars had aligned: 'Nova' would be the next record.
If this sounds like a shockingly chill way to name a record, that's the point. The new album is brimming with imagination, humor, romance, balls, and whimsy. 'Nova' isn't a record that feels like our grave, endlessly serious historical moment; it's a record that escapes it.