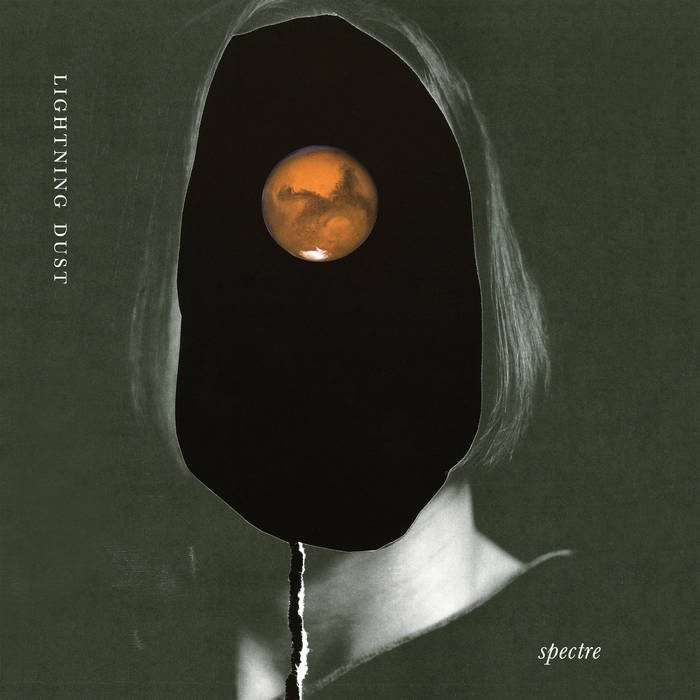 320 kbps | 87 MB | LINKS

Vancouver-based duo Lightning Dust is comprised of musicians Amber Webber and Josh Wells, who both were longtime members of Black Mountain. The duo released its self-titled debut album on Jagjaguwar in 2007, quickly establishing that its sound was in no way similar to the stoner-rock grooviness of its other band.
The best description of the Lightning Dust vibe was haunting psychedelic folk, driven by Webber's potent pipes. Her voice can do so many things while always retaining elements of an old-time bluegrass quaver with massive projection that could be compared with Allison Krauss singing Renaissance music. This is particularly true on the album closer 3am/100 Degrees. Up against stark instrumentation with loads of reverb, the sound is enticing.
Lightning Dust followed up its debut with Infinite Light (2009), which continued the style of its debut. For 2013's Fantasy, the band added more contemporary electronic beats and loops giving the music more of a British-pop feel. Tracks such as Mirror were almost gothic in their delivery. Which isn't to say that the new album, Spectre, is titled to indicate an even more vampirish direction. The record does retain the loops and soundscapes of Fantasy, but singles such as Devoted To bring in pop hooks and other orchestration that signal a next chapter for the duo.