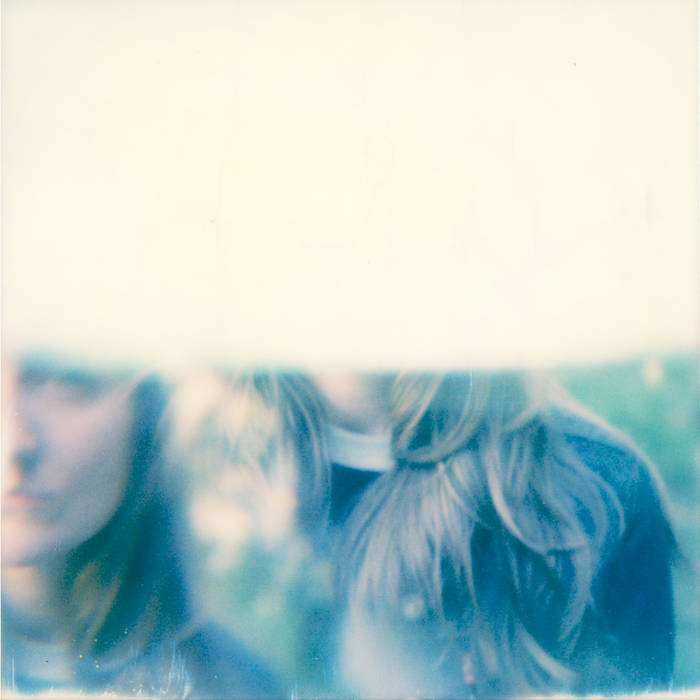 320 kbps | 98 MB | LINKS

Lauren O'Connell knows that life can be fucked up sometimes. That simply feeling and functioning as "human" can be freakishly hard and that the best stories come from the most well-worn, lived in and punctured places in our hearts and minds. O'Connell also understands that the world doesn't owe us anything. That pain exists within us, and alongside us, and it hurts to be open and get close to people, but it hurts to be closed off and alone too. While we can't control the source or the reasons for the pain, we can control how we respond to it and O'Connell has responded in one of the most cathartic ways; turning pain into poetry. Something to be proud of instead of haunted by.
'Details' is made up of 10-tracks that are not only detailed in their storytelling but in their sonic composition. There's solitude and sorrow woven into the soundscapes, as each song presents itself as clear dissections of O'Connell's personal life, but there's hope and light there too. No self pity, no self-righteous indignation exists. The album carries itself in a matter-of-fact, no-fuss way as O'Connell asks questions that she may never get an answer to. However, despite the specifics of her storytelling, O'Connell allows these questions to be relatable, fitting easily into her listener's personal lives as well as revealing themselves to be snapshots of her own experiences.
Stand out tracks like 'Shimmering Silver' show off both contemporary and vintage influences and the song exists suspended in time. It's one of my favourite songs on the album in terms of its quirky dynamics, it juxtaposes a playful darkness against dreamy sophistication and makes me enjoy the sound of one of my least favourite instruments; the dreaded banjo! Album opener 'Superimposed' is a humble, stripped back track with incredible, natural imagery that puts our insignificance as wounded earth dwellers into perspective. Similarly 'Under Control' is another song that lets the storytelling shine, and despite being relatively upbeat in its arrangements, the sadness is tangible in O'Connell's vocal delivery. 'Guilt' makes for an eerie, otherworldly and slightly unnerving listening and commands respect and the tone for album closer, 'Build Yourself' is arguably one of the most gloomy and self reflective songs on the album, making for a momentous closer.
Lyrically, the album often offers unassuming advice to outsiders looking in and what is perhaps most noteworthy is that there's a calmness and clarity to the sum of its parts. Sonically, O'Connell, her band, and everyone else who worked on this album with her have created a controlled whirlpool of affecting songs. From its sparser soundscapes to its thicker, fuzzier compositions, 'Details' is a meticulously crafted and deliberate album full of imagination and real heart.