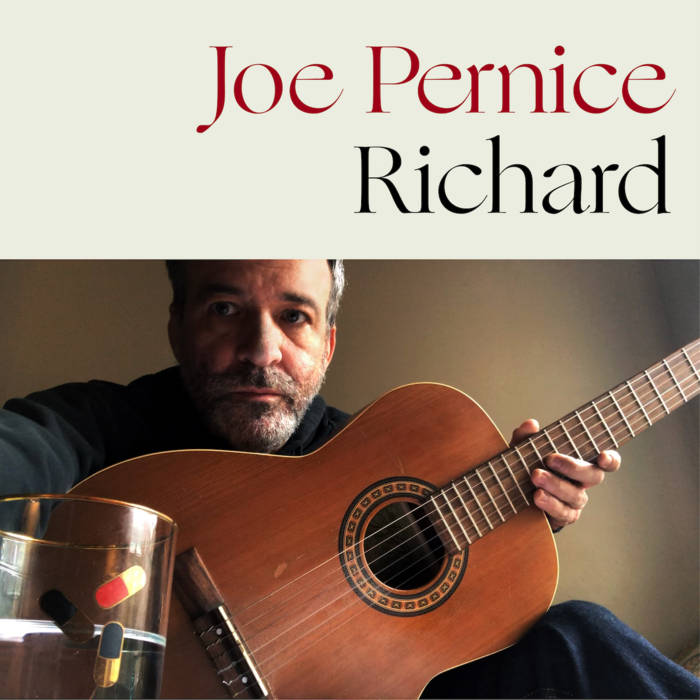 7320 kbps | 89 MB | LINKS

Joe Pernice strips things down to the bare minimum on this mostly acoustic collection of regret-tinged songs. While The Pernice Brothers have made many excellent lush, highly orchestrated albums over the years, you can tell that most of Joe Pernice's songs start with an acoustic guitar. He's got the kind of honeyed voice — and literate songcraft that doesn't need much embellishing to get the point across. That's clear on his new solo album, Richard, which is pretty much just Joe and his guitar.
Maybe it's the directness of the presentation, but Richard is an especially sad record, with little of Pernice's dark humor to cut the pain this time. Nearly every song is tinged in regret, whether it's "wasting away my life with you" on twisted love song "Long Black Shadow," or album opener "Starry Clown" where "every sorrow's easy and spurious love survives." Even the "la-las" on "Sullivan Street," set against delicate horns, sound like a lament.