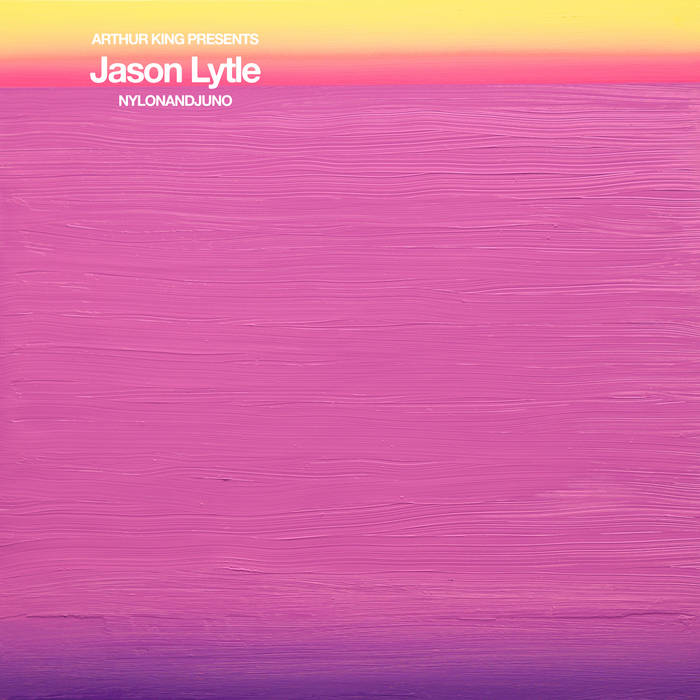 320 kbps | 86 MB | LINKS

Los Angeles-based music and arts collective Arthur King Presents believes in pushing musicians outside of their comfort zones to collaborate with artists in different mediums and immerse themselves in different unique spaces. In the past, they have worked with musicians like Beck, Lou Reed, John Cale, Elliott Smith, Earlimart and EELS to create multimedia installations that not only create a one-of-a-kind experience for those who view them but help the artists involved to find new ways to jumpstart their creativity.
For a new installation opening this Thursday at 98 Orchard Street art gallery, the collective contacted Grandaddy frontman Jason Lytle to get in on the fun. As a result, Lytle produced the sparse instrumental album "NYLONANDJUNO," to be released this Friday on Dangerbird Records, created only with a nylon-stringed guitar and an old synthesizer keyboard. The resulting album sounds just like something you would expect from Lytle's musical esthetic. I asked Lytle if Arthur King gave him any restrictions on what he could do in the studio for this recording.
"Yeah, that's probably why I had as much fun making it as I did," says Lytle, with a laugh. "The only restriction that existed — it was actually kind of a big restriction — was only allowing myself to create music with guitar and synth. That alone was just so far off from my access to my libraries and multiple instruments. … Just the limitation of only having that one synth and an acoustic guitar on top of it, that was it."