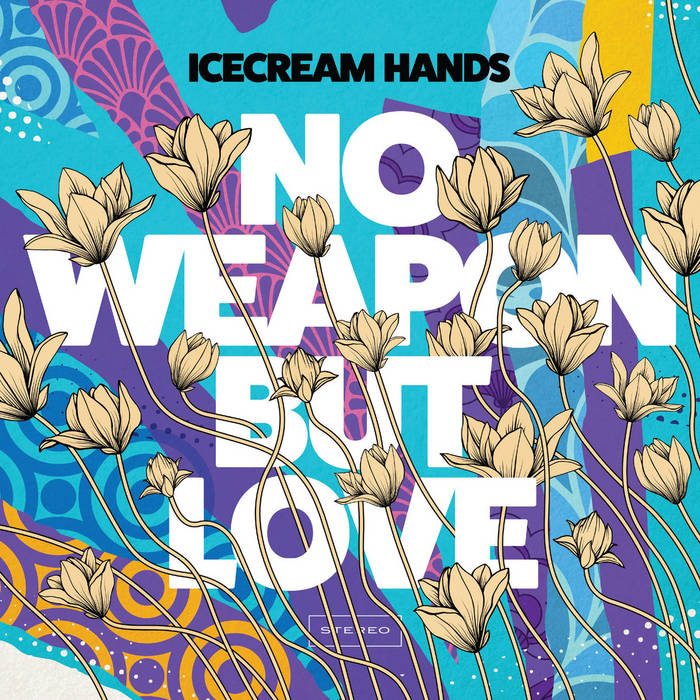 320 kbps | LINKS

No Weapon But Love is the seventh full-length studio album from Aussie power pop band Icecream Hands.
The new album explores the idea of love as a powerful force; love lost, love unrealised, love gained, love forgotten and remembered and the uplifting kind as well – an antidote for the struggles of 2020.
No Weapon But Love is 13 songs dripping with the irresistible hooks and harmonies that have gained the ARIA-nominated band critical praise around the world from 1992. The eponymous first single – No Weapon But Love, kicks off an album chock full of the kind of refined pop/rock their many fans have delighted in over the years.