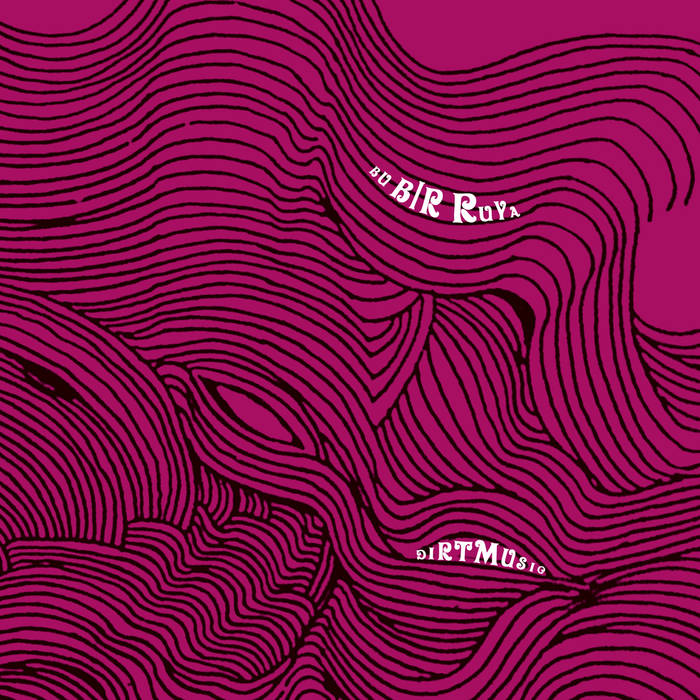 320 kbps | 104 MB | LINKS

Dirtmusic return for their fifth album, a full-scale collaboration with Turkish-psych visionary Murat Ertel from Baba Zula. Recorded in Istanbul, the album navigates hypnotic rhythms, cinematic atmospheres and dark political realities.
The striking figure of Murat Ertel is standing at the door of his home studio, a converted mechanic's garage in a suburb of Istanbul. The Turkish capital is a tense and conflicted place these days, but Baba Zula's leader and saz man is on fine form. Before him stand those current and former musical nomads, Chris Eckman and Hugo Race, guitars in hand. Dirtmusic are about to take on their latest, and perhaps most thrilling, form.
But let's rewind a little, for Dirtmusic's story is worth your time (although it perhaps makes more sense to talk about Dirtmusics plural).
Originally a straight-talking, mainly acoustic trio mining blues and country for 21st century gold, the band's first happy accident was to stumble upon Tamikrest at the fabled Festival au Désert in Timbuktu in 2008. A musical love story began, running through that joyous first collaboration with Tamikrest in BKO (2010), followed by Troubles (2013) and Lion City (2014), which expanded the roster to include Ben Zabo, Samba Touré and a host of other superb Malian musicians. In the meantime, however, the Islamist takeover of Northern Mali in 2012 had darkened the sound and the songwriting, giving them a tone that continues to resonate through the new record.
Hugo Race: vocals, guitars, bass, loops, programming
Chris Eckman: vocals, guitars, loops, kalimba
Murat Ertel: vocals, electric saz, divan saz, bağlama rhythm machine
Ümit Adakale: darbuka, davul, bendir, percussion
Featuring:
Gaye Su Akyol vocals (4)
Brenna Mac Crimmon vocals (1,5)
Görkem Şen: yaybahar (6,7)