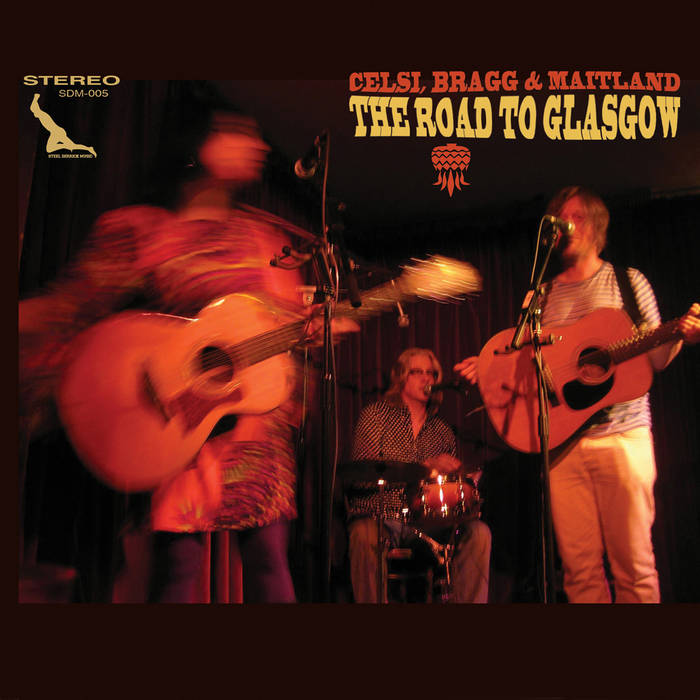 320 kbps | 78 MB | LINKS

Celsi's style has been described as "beatnik cool," "pop-noir," and "slightlydelic pop jangle," with comparisons to Suzanne Vega, Jackie DeShannon, and Chrissie Hynde.
While Bragg's day job is percussionist/vocalist with The Brian Wilson Band, between tours he's found time to release two critically acclaimed solo albums Day Into Night and We Get What We Want.
Maitland has plied his 12-string with pop heroes Picturehouse, Pugwash, and XTC. His Lullabies For The 21st Century is "a trip through the acid-tinged English foothills of rainy day sunshine pop."
It's Brill Building hooks, Byrds-y harmonies, and Beatle-esque psychedelia!