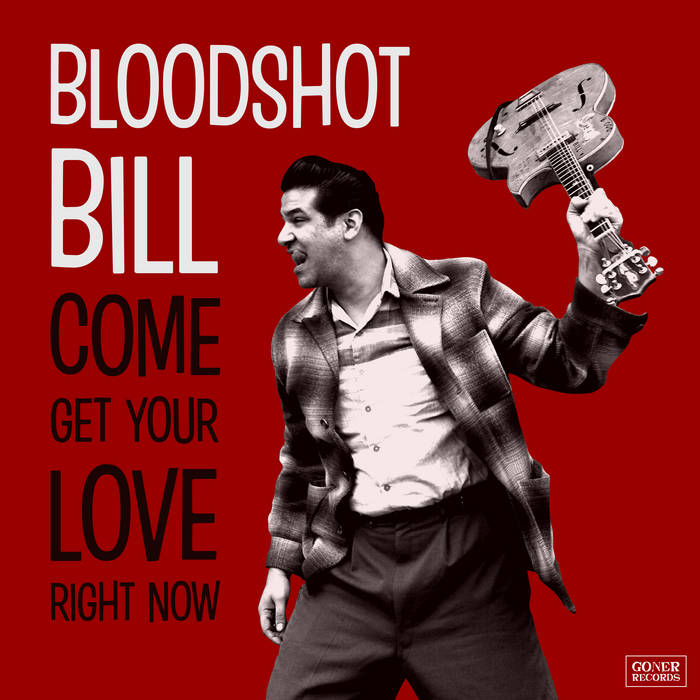 VBR~235 kbps | 64 MB | LINKS
"Come Get Your Love Right Now" is Bill's seventh album, and first for Goner, after several with the great purveyors of forgotten sounds, Norton Records.
Dig the unhinged howl, that loose-stringed strum, his unique beat. If you already know, then what are you doing still reading this? Go bang your head on a bongo. But if you haven't gotten it yet, well now is the time. This is the album. Come and get it!