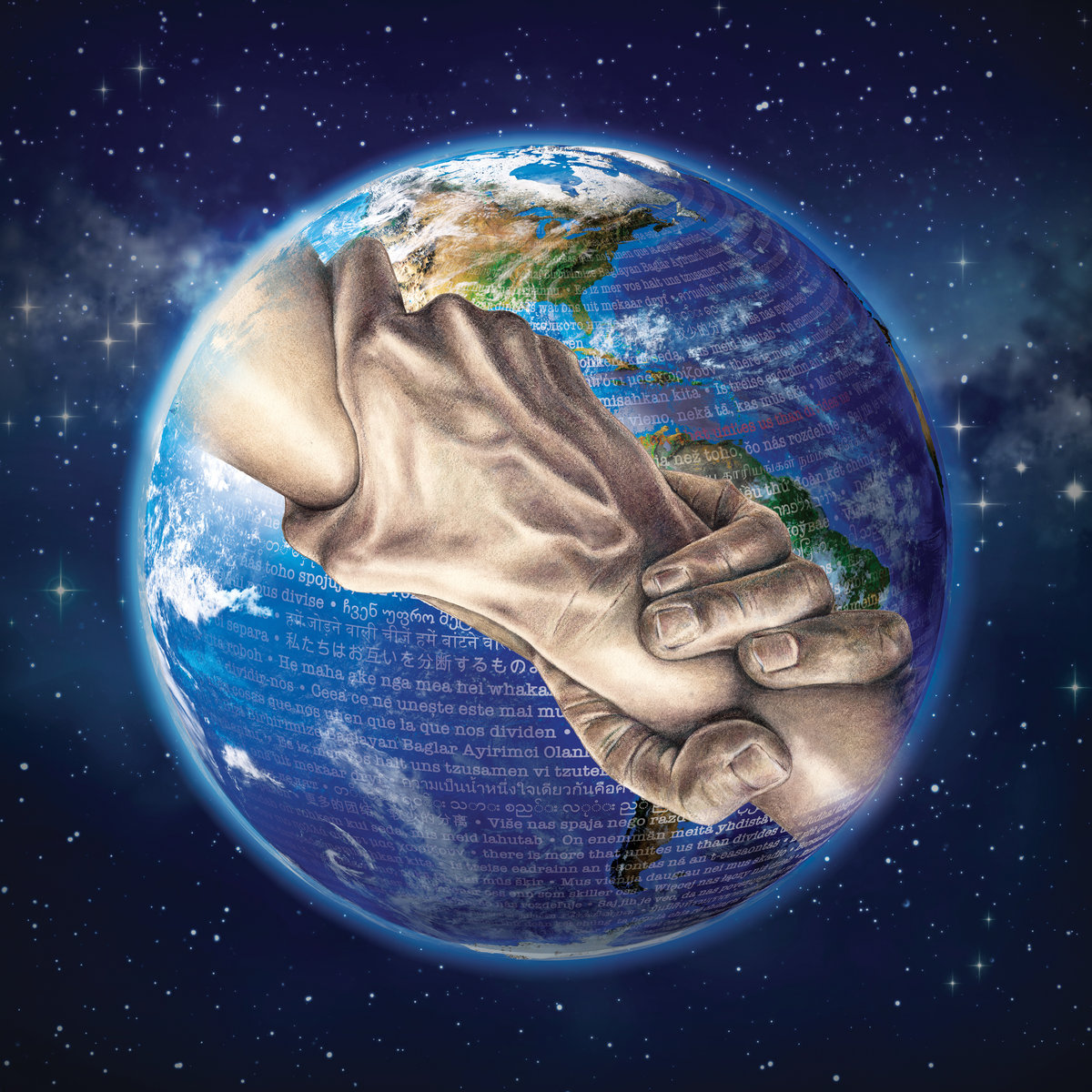 320 kbps | LINKS
Tracklist:
1. The Strangest Times (5:08)
2. All the Love We Can Give (8:06)
3. Black with Ink (7:23)
4. Dandelion Clock (4:14)
5. Headwaters (2:27)
6. Apollo (7:50)
7. Common Ground (4:54)
8. Atlantic Cable (15:06)
9. Endnotes (6:59)
BRAND NEW studio album Common Ground from the multi-award winning Big Big Train is the follow up to 2019's acclaimed Grand Tour album and 2020's Empire live Blu-ray/2CD set.
Hot on the heels of The Undefall Yard – Remix and Remastered which charted at #1 in Rock & Metal and #3 in The Independent Album charts; these nine tracks include the beautiful title track and first single Common Ground, dazzling instrumental Apollo, Zeitgeist capturing The Strangest Times and stunning 15 minute epic Atlantic Cable.
In addition to Big Big Train songwriters and core members David Longdon (lead vocals), Gregory Spawton (bass), Rikard Sjöblom (guitars, keyboards, vocals) and Nick D'Virgilio (drums, vocals), the album also features Carly Bryant (keyboards, vocals) and Dave Foster (guitars) plus a guest appearance from violinist Aidan O'Rourke of highly rated Scottish folk pioneers Lau.
The album was recorded during 2020 at Peter Gabriel's Real World studios as well as in other studios in the UK, the USA and Sweden.
Common Ground will be supported by tours of North America and the UK in early 2022.