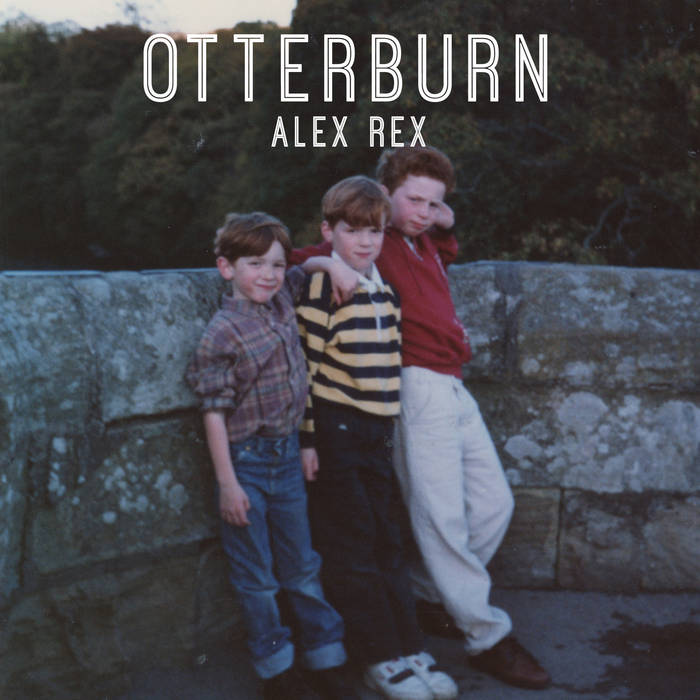 VBR~235 kbps | 58 MB | LINKS

Alex Neilson of the Trembling Bells has announced the release of his second solo album Otterburn (under the moniker Alex Rex) out 29th March on Tin Angel Records.
Otterburn is the follow up to his debut solo album Vermillion (April 2017) which we reviewed here and which Alasdair Roberts called "…a nine-song window into a complex and inquisitive musical mind."
Otterburn reunites Alex with a couple of his Trembling Bells band mates; Lavinia Blackwall – her voice as true as church bells – and Mike Hastings – who is reaching Brian Jones levels of multi-instrumentalist brilliance. But this is a very different beast to the Bells. Otterburn has an ad-hoc intimacy and ability to make the epic seem small and the small seem epic that pitches it closer to Desire-era Dylan than Folk Rock aristocracy. The rest of the assembled company (Alasdair Roberts, Dave McGowan, Rory Haye et al) are among Scotland's finest.